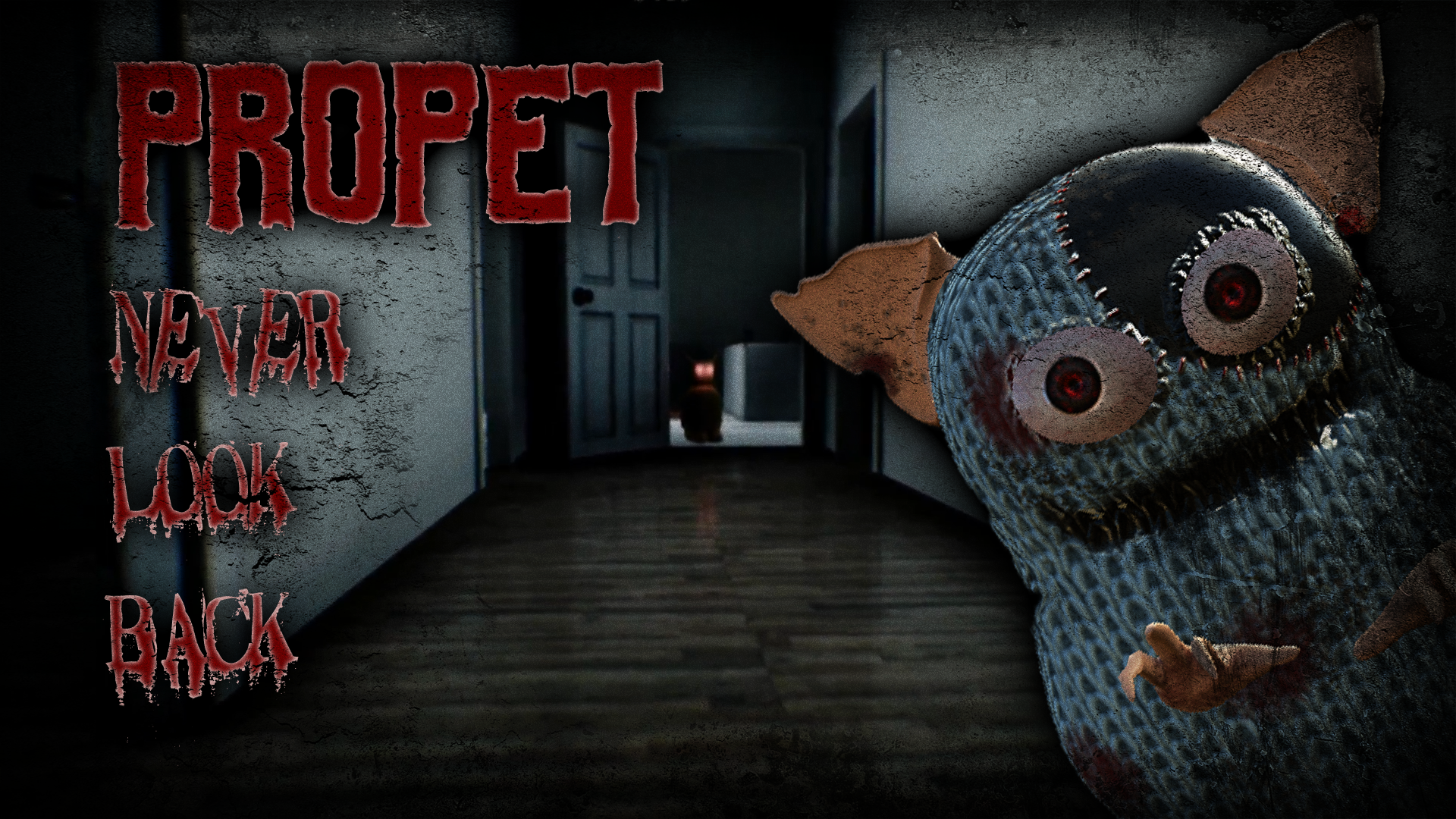 Propet: Never Look Back
A downloadable game for Windows
Propet - Never Look Back is a marriage of Five Nights at Freddy's and the Statues (Red Light, Green Light) game concentrated in an 80s environment. The subtle and eerie sounds will create a unique experience while the player will be immersed in a child's frightening night.

The player will have to keep the toys in their sight to make them stop moving, if they look away from them, they will get closer and closer until eventually the player is devoured! The player will have to promptly react to monsters around them as such they will never have the chance to rest. Since this would cause the fatigue/tiredness to catch up to the player character, making the player character fall asleep.
This is a fast and tensive game, no time to relax, no time to sleep!

Comments
Log in with itch.io to leave a comment.
Hey gave your game a try. Love the monster design
The Propets are nightmare fuel and they move faster than Sonic the Hedgehog on speed!! Good foundation for what could be a really fantastic indie horror gem. Check this out...